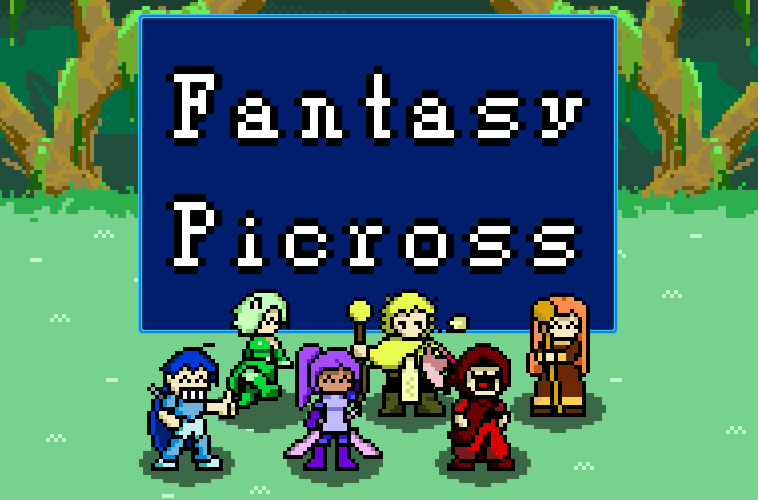 Fantasy Picross
A downloadable game for Windows
A picross puzzle game with a focus on fantasy themed puzzles. In your quest to solve all the puzzles, a group of adventurers will aid with their unique skills and gain experience.

The game is currently still in development and as such only has 50 puzzles, but my goal is to reach a 100 puzzles across 10 different maps.

The development plan is to release an update once a month until completion. The next update will be then December 15 2019.